What inspires your creativity?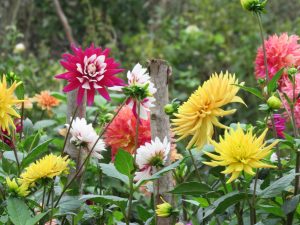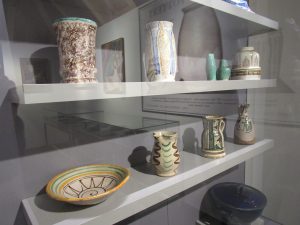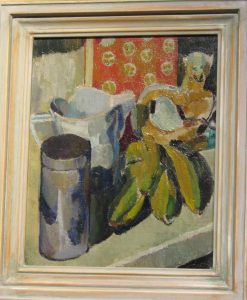 In October I visited Charleston. I had wanted to visit for several years, but never quite made it. This year however, as a birthday treat, I drove down to West Firle in East Sussex, and I wasn't disappointed… The farmhouse is only open Wednesday – Sunday, and by timed entry as space is limited. The property is owned by the Charleston Trust. I have copied the following quote from their website as it gives a great insight into the ethos and purpose of the estate.
Charleston is a house, garden and art gallery situated in the South Downs National Park. From 1916, it was the home of artists Vanessa Bell and Duncan Grant, who were key members of the Bloomsbury group. https://www.charleston.org.uk/
The Bloomsbury group included some of the twentieth century's most pioneering artists, writers and thinkers – people who believed in debate, creativity, beauty, innovation and truth and whose work was guided by a sense of fun, freedom and irreverence. At Charleston we aim to further the Bloomsbury group's experimentalism, internationalism and anti-establishment approach, their new ideals for living and belief that the arts and freedom of expression are fundamental.

A visit to Charleston is a liberating experience. The presence of Charleston's Bloomsbury group occupants is still palpable today, as is their art, and the ideas that, from the rural tranquillity of the South Downs, helped to shape our society.

The decorated interiors and artists' garden are more than a museum. Charleston's entire cultural programme remains true to its origins whilst encouraging contemporary creativity.

We offer a haven for curious minds to immerse themselves in new ideas and provide an open door to explore personal freedoms and engage in Charleston's multi-faceted heritage. Our world-leading collection of Bloomsbury art and archives is a beacon of excellence in conservation and interpretation that is open to everyone. Today Charleston is both daring and accessible.

Our talented staff and volunteers use their own creativity and experience to make Charleston a living experience for all. We support community learning and engagement; we commission contemporary artists, writers and thinkers to share new ideas in the spirit of Charleston's Bloomsbury group inhabitants; and we aim to provide a life-enhancing environment for debate, creativity and excitement.
I found the visit fascinating and inspiring. We weren't allowed to take pictures in the house, but the garden was open to all and proved just as much of an inspiration as the house.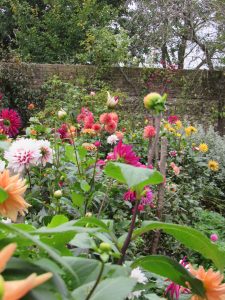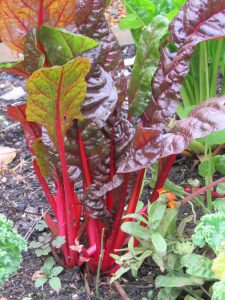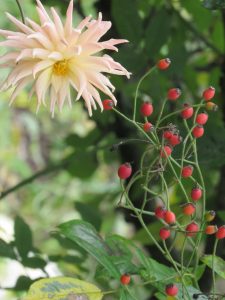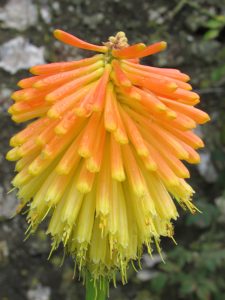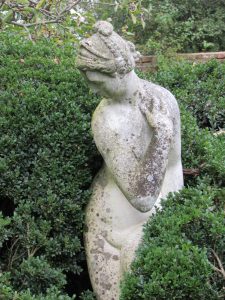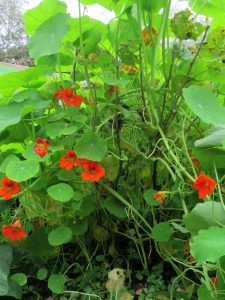 As you may have noticed, I love colour and texture and line, so my inspiration was peaked by my day out at Charleston. Below are some of my Charleston inspired paintings….
      
Gardeners Pleasure – Mixed Media – SOLD     All things Bright and Beautiful – SOLD   Soft Shadows – Mixed Media – SOLD
If you are ever near the South Downs or visiting Lewis or Brighton, do take an hour or two to explore this lovely house, garden and exhibition centre. The house has been beautifully maintained as it was left by its inhabitants, and is full of paintings and painted furniture and period features that one would expect from a house with such a heritage. For anyone that is partial to the Bloomsbury style and ethos, this is a gem.